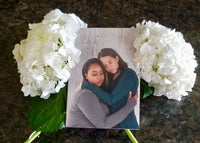 Comfort Greeting Cards
Not sure what to say? Hesitant to say anything for fear of making them sad? Has too much time passed with any words being said?
Cards For The Heart is here to assist you in opening the door. Our cards are designed to let those in grief know they are remembered.
The cards are 5x7 full front pictures set on 15 point heavy stock paper and encased in a plastic sleeve for safe keeping.
Click here for our card collection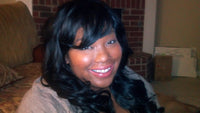 My Heart
This is my heart, my Courtney Michelle.
Let us say their name.
This section is for you! Send me a favorite memory of the loved one you have lost and it could be featured here.
Contact us
You can reach via email:
admin@cardsfortheheart.com